So in my ever-continuing quest to be a more dynamic, energetic consultant, I've joined one of the local gyms. In practice, it actually means that – on a reasonably regular basis – I'm actually a pinker, more puffed-out consultant, but we'll get there.
Yay Gympop!
While training, I've been very struck by the gym's vision of health and fitness. There are screens everywhere. When they're not playing Dynamic Upbeat Pop Videos (Gympop seems to be an actual genre) they're broadcasting information about healthy eating, walking wherever you can and generally maintaining a healthy lifestyle.
It's very clear that the gym owners see working out as actually quite a small part of a healthy lifestyle. Of course, it's a very important focal point – but what you do before and after your exercise session is vital too. The workout they've set me up with reflects that too. I spend as much time warming up and warming down as I do actually lifting weights.
A word from my Dad
My Dad – being a golf nut – has his own sporting metaphor for this kind of thing. He often talks about the golf swing. He'll point out that the moment when you actually hit the ball is a tiny part of the whole process. And it won't go right unless you've got your stance, your grip, your backswing, your downswing, your follow-through and a dozen other things under control.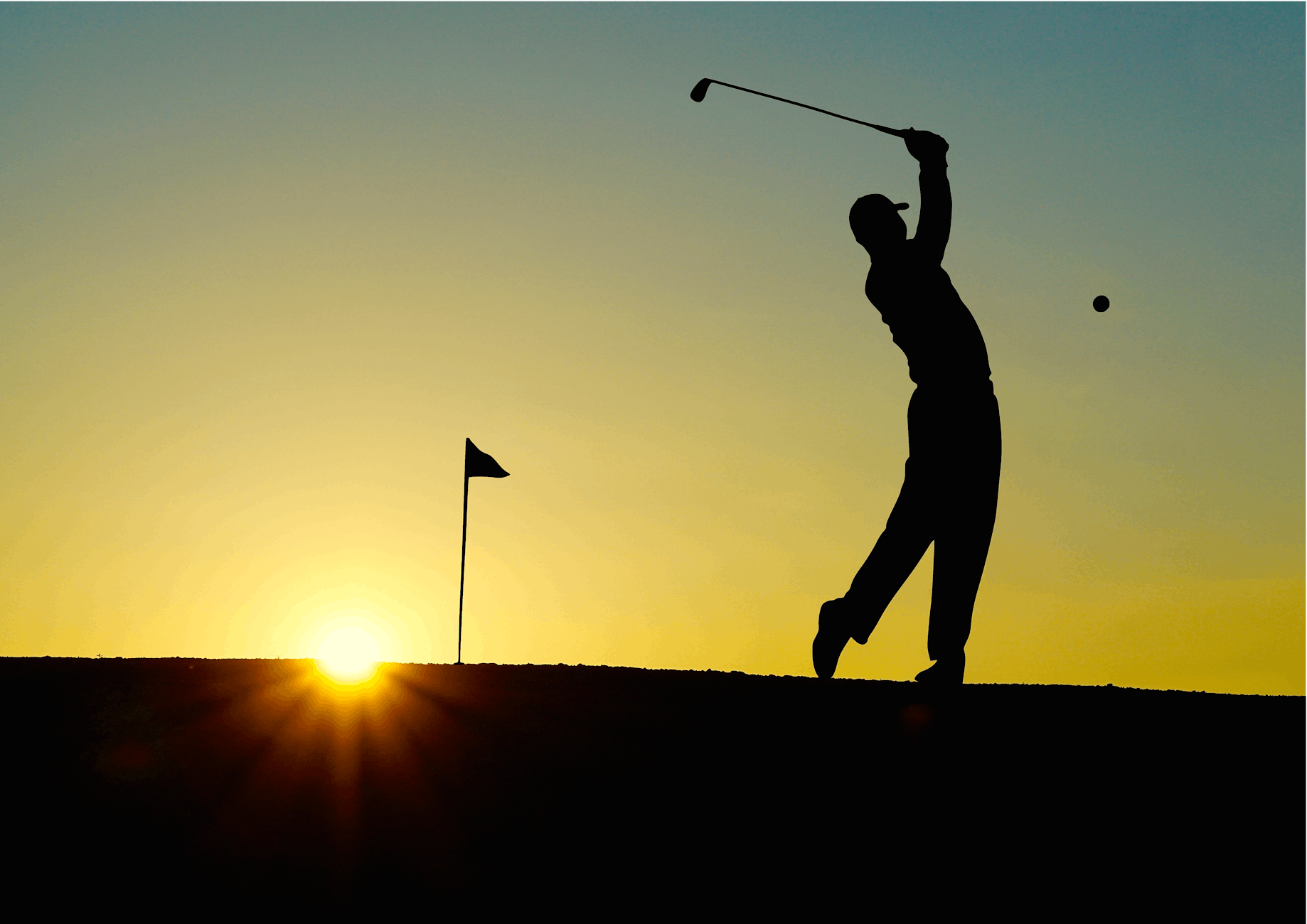 And as I was working away on a cross-trainer the other day, it struck me that that's true for writing as well. Whether I'm writing a book or working for clients, getting the words down is actually a very small part of the process. In a business writing context, that translates into many different things.
Plan wisely
Before you even start writing, you need to define your brand personality, and be clear about your tone of voice and content strategy. And then, for each new document, you need to create a clearly defined brief. That'll guide you through your first draft, help you focus feedback and help whoever's signing your writing off understand exactly what they're agreeing to.
It's like planning your trip before you set out. If you don't do it, even a journey that should be really simple can become an endless slog. But if you've worked it all out, you'll get where you need to be smoothly, easily and with hardly any getting lost along the way.
Beyond the keyboard
Thinking about it, it's realising that that turned me from a writer into a consultant. I want my clients to end up with excellent words, created with minimal stress and hassle. And so together we have to think through all the whole writing process, which stretches far beyond the actual typing.
Getting the words down is a very small part of it all; like the golf swing, and like my workouts, it's the whole process that makes the real difference.